Free EBook and Subscription
Hi There!
If you want to learn about gardening, you've come to the right place.

Leeks
Luscious leeks have a delicious onion flavour, but are more sweet and mild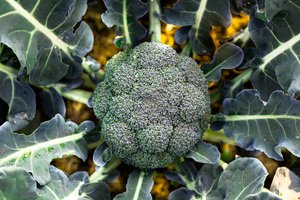 Broccoli
Bright green florets full of antioxidants, brocolli is a great addition to any home garden

Capsicum
Bright and colourful, capsicums are mild and sweet while adding a flavour punch to dishes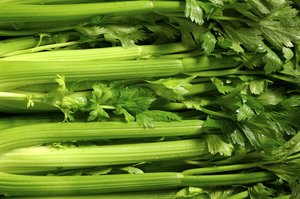 Celery
This green veggie is delightfuly crunchy and essentially calorie-free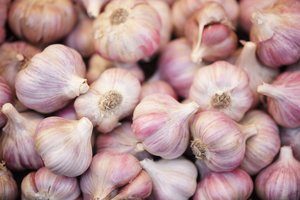 Garlic
Pungent garlic bulbs are an essential ingredient in many cuisines, well worth nine months wait!

Lettuce
In a vast array of colours, shapes and textures, lettuce is an easy, healthy leafy green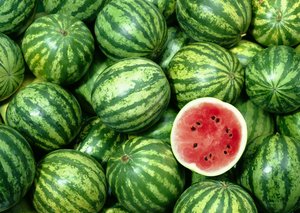 Watermelons
These vines produce sweet juicy fruits in a variety of colours, perfect for summer snacks

Spinach
This leafy green veggie is high in iron and fibre, and is easy to grow in cool weather
SEE ALL