Free EBook and Subscription
Hi There!
If you want to learn about gardening, you've come to the right place.

Parsley
This delicious herb needs plenty of water, but rewards you with an almost continuous harvest once it's established
Rhubarb
A hardy perennial bearing juicy red stalks, with a little love rhubarb yields fruit year round

Butternut squash
Deliciously nutty with deep orange flesh, this versatile veggie tastes like summer

Thyme
Strongly flavoured, this perennial herb thrives in the hot, sunny areas of your garden

Leeks
Luscious leeks have a delicious onion flavour, but are more sweet and mild

Peas
Sweet and plump, these little pods are a space efficient addition to any garden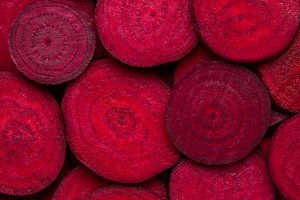 Beetroot
Exquisitely earthy, beetroot is a versatile, healthy root vegetable
Tomatoes
A freshly picked, vine ripened tomato is like no other. A few plants reward you all summer long!
SEE ALL